We turn around your eligibility and benefits verification in under two business days because we know it's important.

We handle your claims from start to finish, even if they are rejected or denied, until they are paid!

We speed up your revenue cycle and account for every payment electronically.
"As private practitioners, our clinical work alone is full-time. Add in the unnecessarily difficult insurance billing system and we run the risk of working way over full-time. TheraThink, Inc provides an affordable and incredibly easy solution. My daily insurance billing time now is less than five minutes for a full day of appointments. My cost is a percentage of what is insurance-approved and it's my favorite bill to pay each month! Denny and his team are responsive, incredibly easy to work with, and know their stuff. I cannot capture in words the value to me of TheraThink. Thank you. You free me to focus on the work I love!"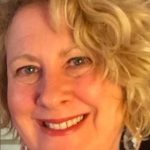 Karen Wyome
LICSW, WA
Thank you so very much Denny…. Ahhh insurance companies 🙂 I'm thankful for all you and your team does. I am so happy that you always do such great work and I enjoy the peace of mind you and your team provides me 🙂 Happy Monday!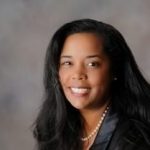 Donnieau Snyder
It's a joy working with you all and a complete breath of fresh air!!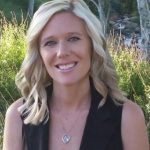 Jody Mooney
LMFT, CA